---
Fils Unique was founded by Nicolas van Heule, a lawyer-turned-designer passionate about art, craftsmanship and beautiful objects.
Born in Brussels, Belgium, an only child to an architect dad and a pharmacist mom, Nicolas grew up in a creative environment, sketching and writing ever since he could hold a pencil. Even though a path to a creative life seemed obvious, his fascination for words initially led him onto a legal path.
Starting out as a finance lawyer felt rewarding, and he realized he could also express his style through bespoke suits, hand-stitched details, colored socks or... cufflinks.
In 2014, Nicolas moved to New York to represent his law firm in the US. With the endless creative opportunities that the city had to offer, he embraced his creativity with a jewelry-making class. He mastered traditional techniques, learned each and every step of the process and started to handcraft his very own cufflinks. When more than a few friends started demanding a pair of their own, he decided it was time to start creating a full line of cufflinks.
When the law firm asked him to return to Europe, he turned down the opportunity and instead, took on a new risk: launching a cufflinks brand. Fils Unique was born with a mission to create thought-provoking, beautiful objects with a subtle touch of elegant rebellion.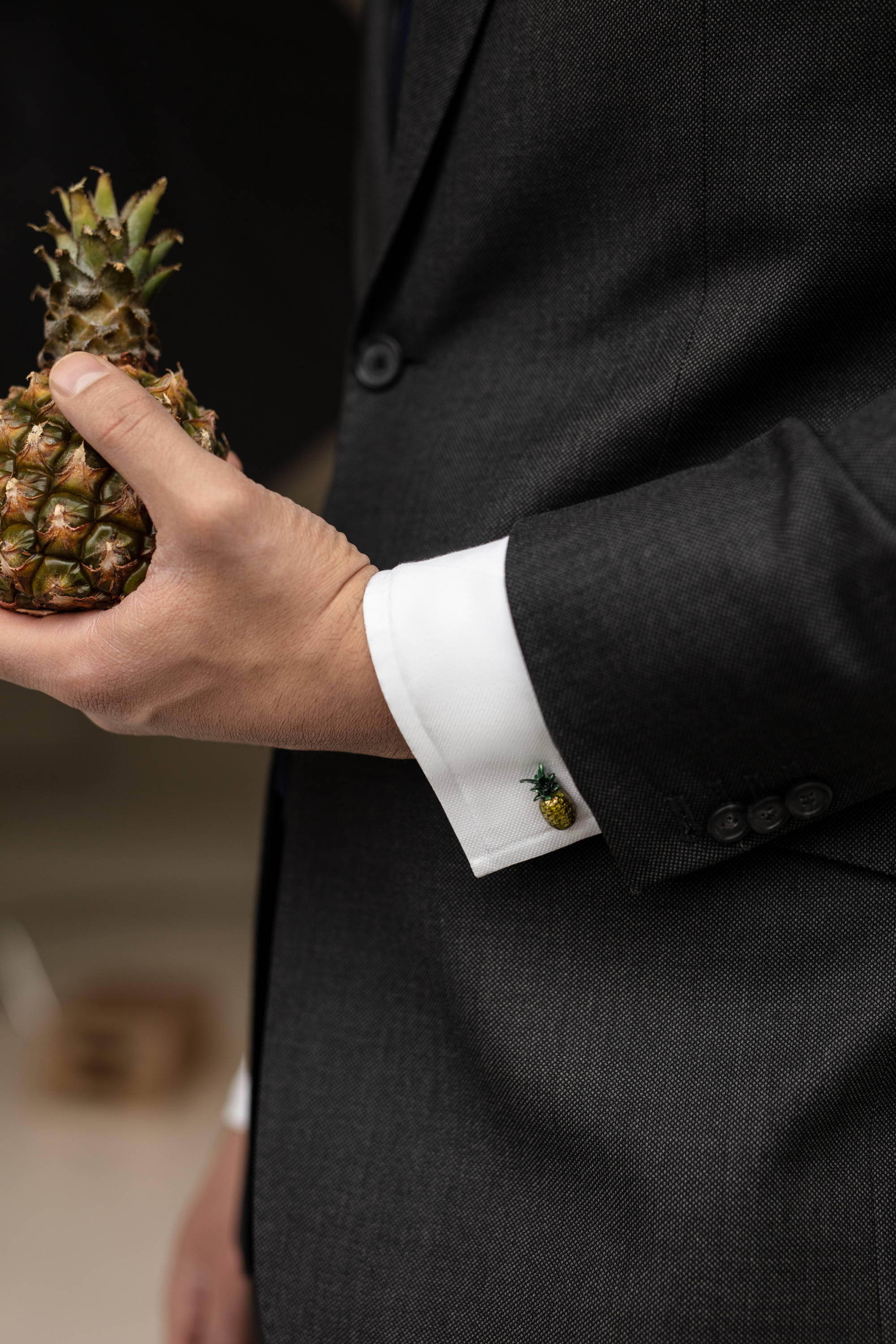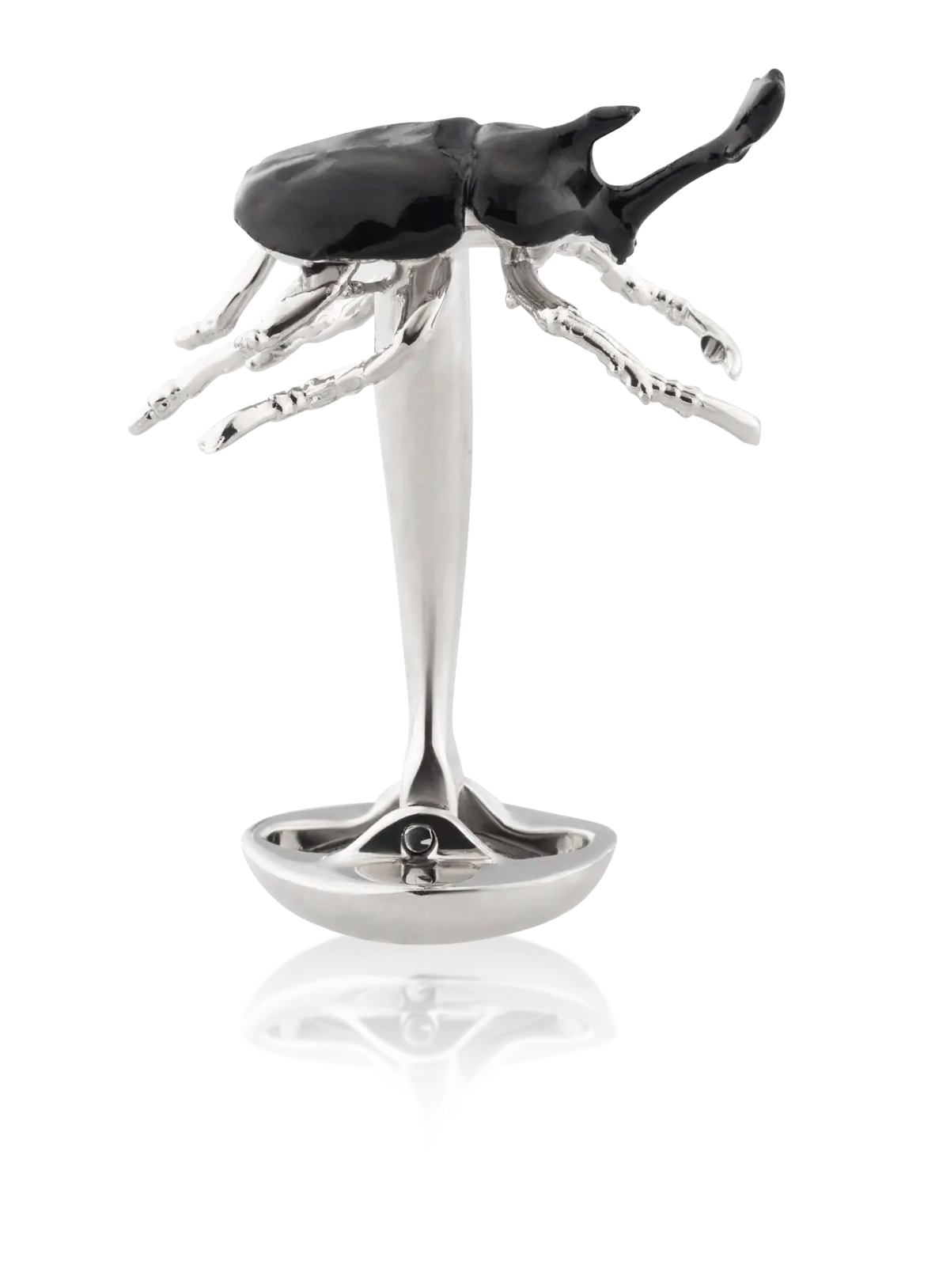 Fils Unique ("Only Child" in French) is inspired by the natural irreverence of an only child, which he only knows too well. Irreverence is a trait that is attributed to only children in all cultures, and generally not well-regarded, but Nicolas wanted to reclaim that trait in a positive way.
Fils Unique cufflinks are designed for those times when you want to wear something special and stand out. We create unique objects that enhance your style and spice up your outfit with a secret, delicious sauce!
We believe in irreverence. We believe in authenticity and uniqueness. We believe in making things differently and challenging the status quo.
With every creation, we are on a mission to make it the best in its category.
We study the process, the techniques and the materials, and explore how we can improve at every step of the way. We gather the best materials, we talk with the best craftspeople, and work on every detail, every aspect in search for the best quality, the most ethical production process and a thought-provoking design.
We're not interested in making something "nice" or "good enough". We're on a mission to create the best possible product.
We believe in irreverence.
We believe in authenticity and uniqueness.
---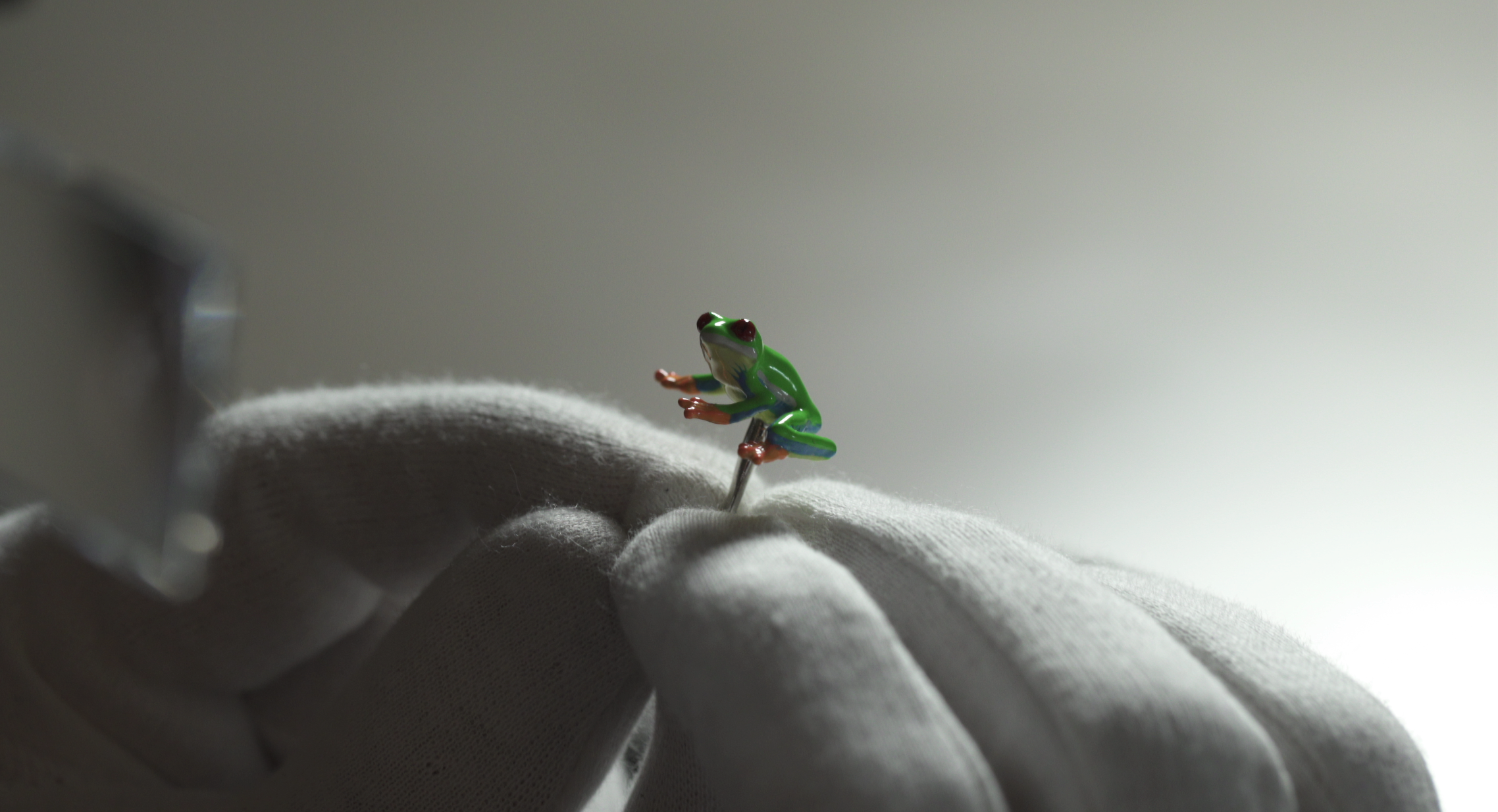 "In many cultures, only children are perceived as selfish and spoiled.
However, as I evolved from boyhood to manhood, that insolence transformed into discernment and irreverence."

Nicolas, founder